Concept
Several years ago, when we started to think about the concept of the territory which was meant as a "West Town" already by the former regime, we established a clear objective. We wanted a modern quarter that would be a fantastic place for living and working.
Services
Services play an extremely important role. We have already found operators of shops and services during the first phases of the project implementation. The operators provide high-quality services in the area of boarding, regular daily or weekly shopping and other needs of inhabitants and employees in the CITY WEST. We are constantly working on assessment of quality and the scope of the services.
Working and living
We have already been successfully fulfilling our vision for more than 10 years. Today, CITY WEST includes an office part that freely follows the housing development and family houses. More than 3,500 people live in the residential part. In combination with more than 7,800 employees it forms an excellent environment for development of services.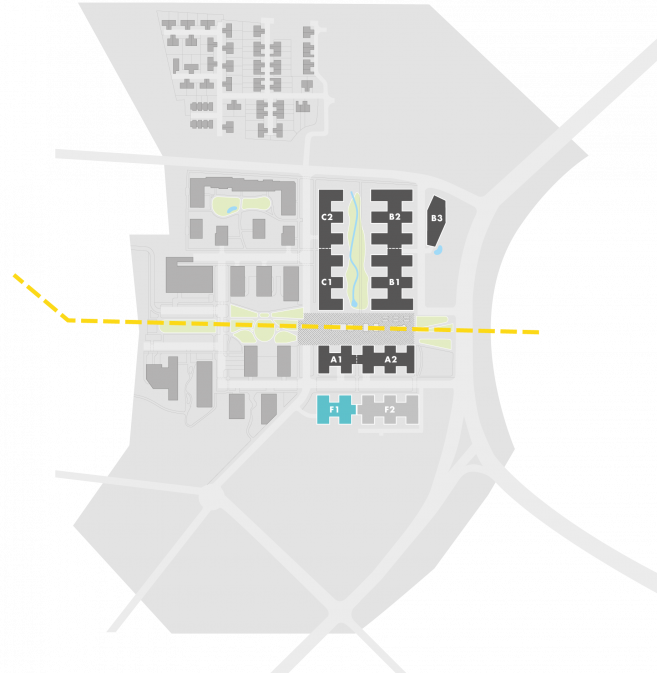 Relaxation area
We continuously strive for expansion of relaxation areas and activities that offer relaxation so much desired nowadays directly in our project. People have space for relaxation directly in the area with a Japanese garden, a recently opened park including a playground, an outdoor fitness gym with an area of approximately 1,000 m2 or many secluded places within the residential part of the project.