Concept
CITY WEST is a modern city district that combines the spaces for work, living as well as leisure. Offices, apartments, family houses, shops, and services form a functional whole in which life is never dull and everyone will find there what they need.
Services
We have chosen the operators of the shops and services so that residents and employees have quality service in the area of catering, daily and weekly shopping, and other activities.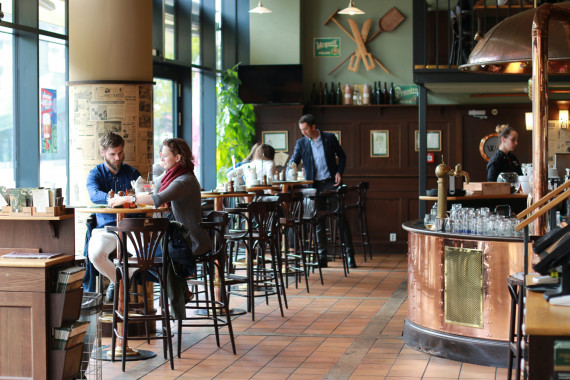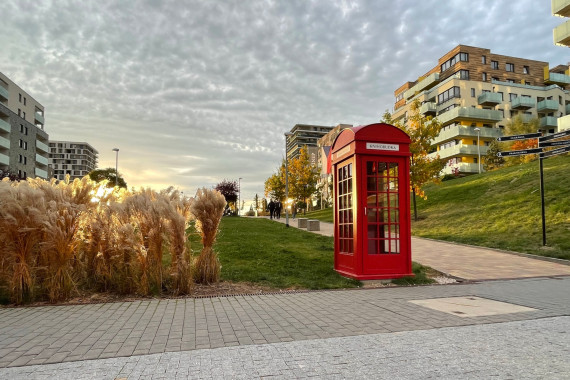 Working and living
Britská čtvrť, which is situated near the CITY WEST, has a population of over 3,500. This, combined with more than 7,800 employees, creates a great environment for services development.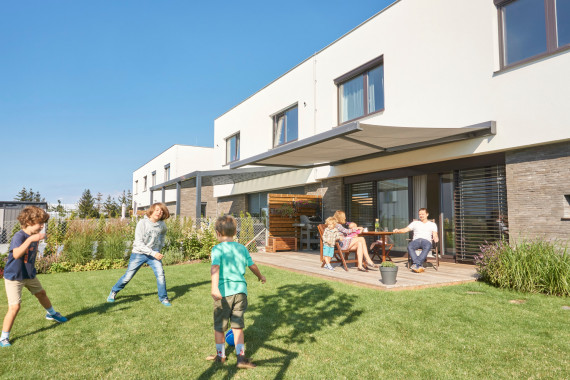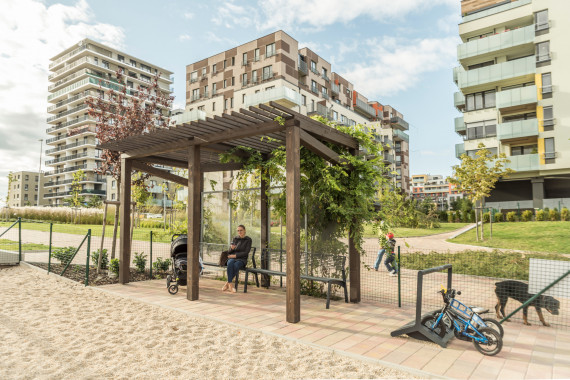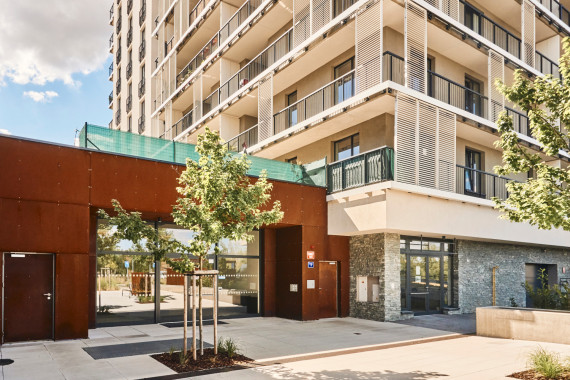 Relaxation area
In the CITY WEST complex, you can relax in a full-grown Japanese garden, spend time with your children on a playground or work out in an outdoor gym, which has an area of almost 1,000 m².