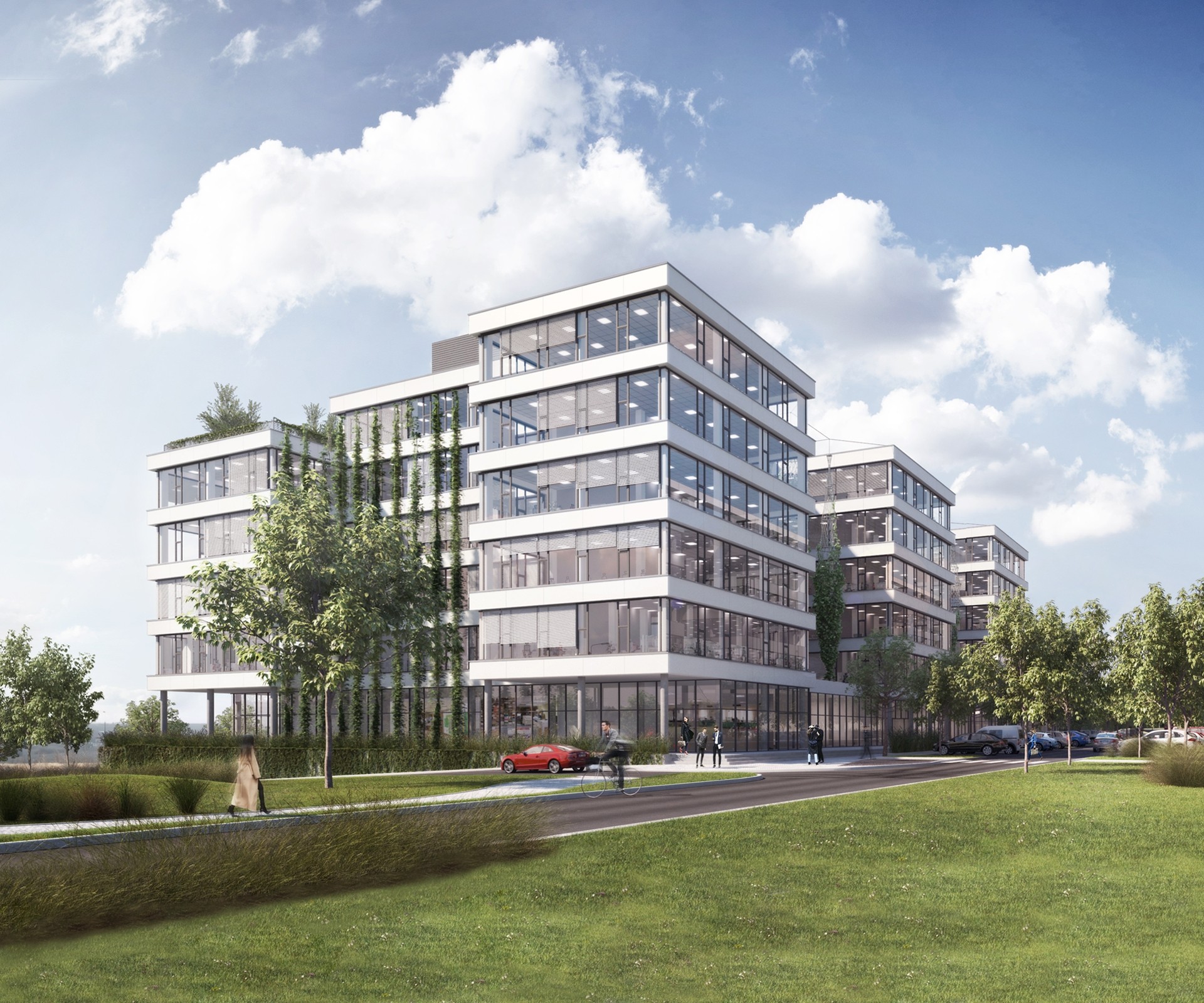 Maximum possible efficiency

The flexible layout and shape of a typical floor make it possible to achieve maximum density of the places for work as required by Czech standards, if the client so requires.

Window system

Openable windows are connected to the MaR system providing a feeling of comfort as well as energy efficiency.

Environmentally friendly travelling background

A bicycle room including showers for cyclists and parking with charging stations for e-cars comply with the trends and needs of Prague's transport infrastructure.

Optimised movement of people

Four main destination-controlled lifts interconnected within a quadruplex system help to optimise movement of people within the building in the most busy periods.

Minimal operating costs

LEED C&S certification on the GOLD level ensures reasonable operating costs and efficient use of utilities.

Relaxation area

Walk-in terraces with greenery create an area for relaxation or places for appointments in an informal environment.